Luxury Hand Made Paper Bags are specially produced upon request. The ribbon complements the splendid look of the bag. Thanks to Luxury Hand Made Paper Bags, you can create your brand image with an original design.
Rope Handle Paper Carrier Bags
Rope Handle Paper Bags are strong, durable and long lasting. They can be designed horizontally and vertically. The handle complements the product by presenting a solid and elegant appearance. Ideal for lux products, they are specially designed according to your needs and you can add your messages to maximize your brand awareness. You can make your customers feel special through neat, stylish and elegant designs.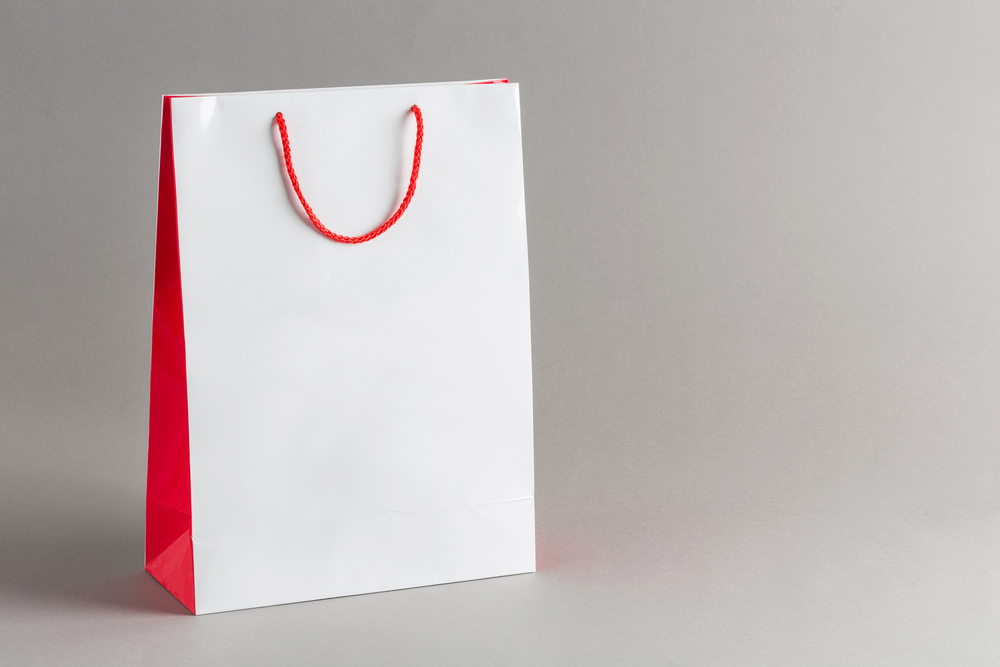 Die-Cut Handle Paper Carrier Bags
High quality Die-Cut Handle Paper Carrier Bags are easily stored in bulk thanks to their die-cut handle design. They are easy to carry. They are the perfect choice for any promotion or store use. With Die-Cut Handle Paper Carrier Bags, you can create a distinctive and attractive carrying bag for your customers with a well thought out design.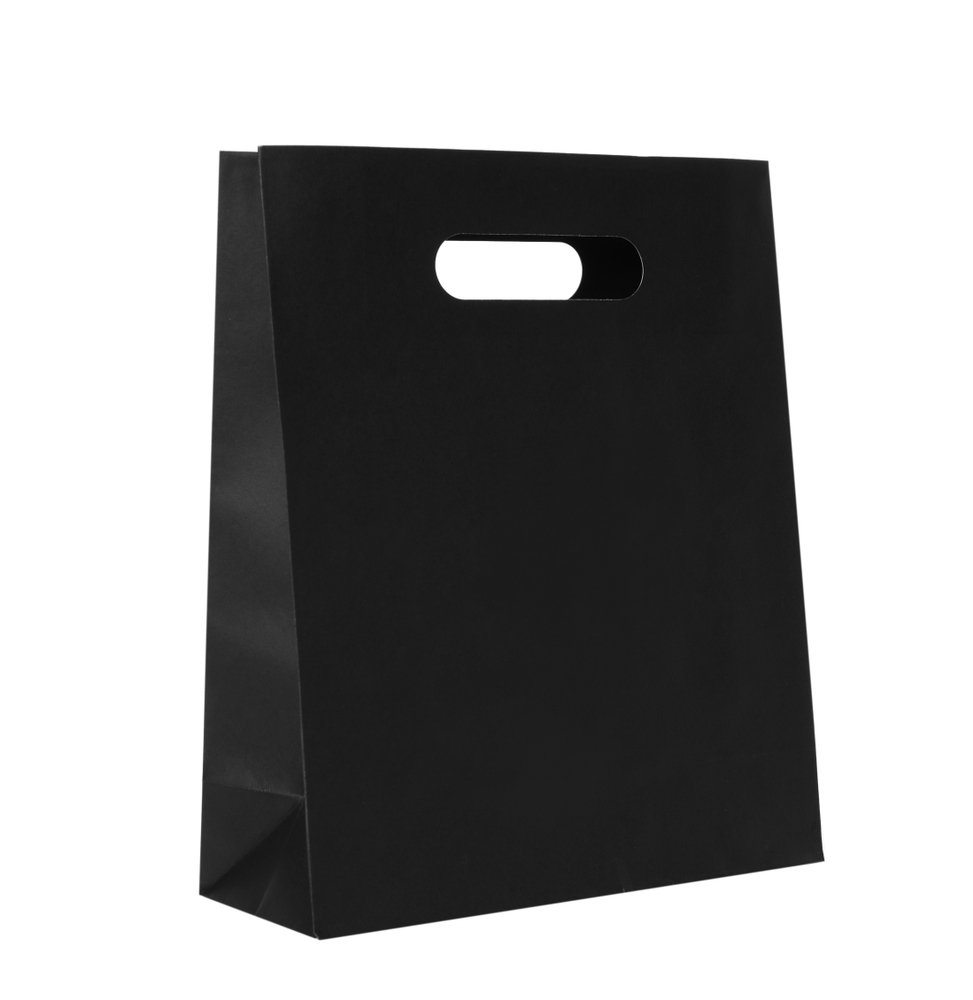 Ribbon Handle Paper Carrier Bags
Ribbon Handle Paper Bags are the choice of businesses that market quality products. They are being highly preffered for exhibitions, conferences, famous retail stores and fashion boutiques. They are also popularly used for weddings and gift items thanks to the bag's splendor and appeal. Ribbon strips add elegancy to their look.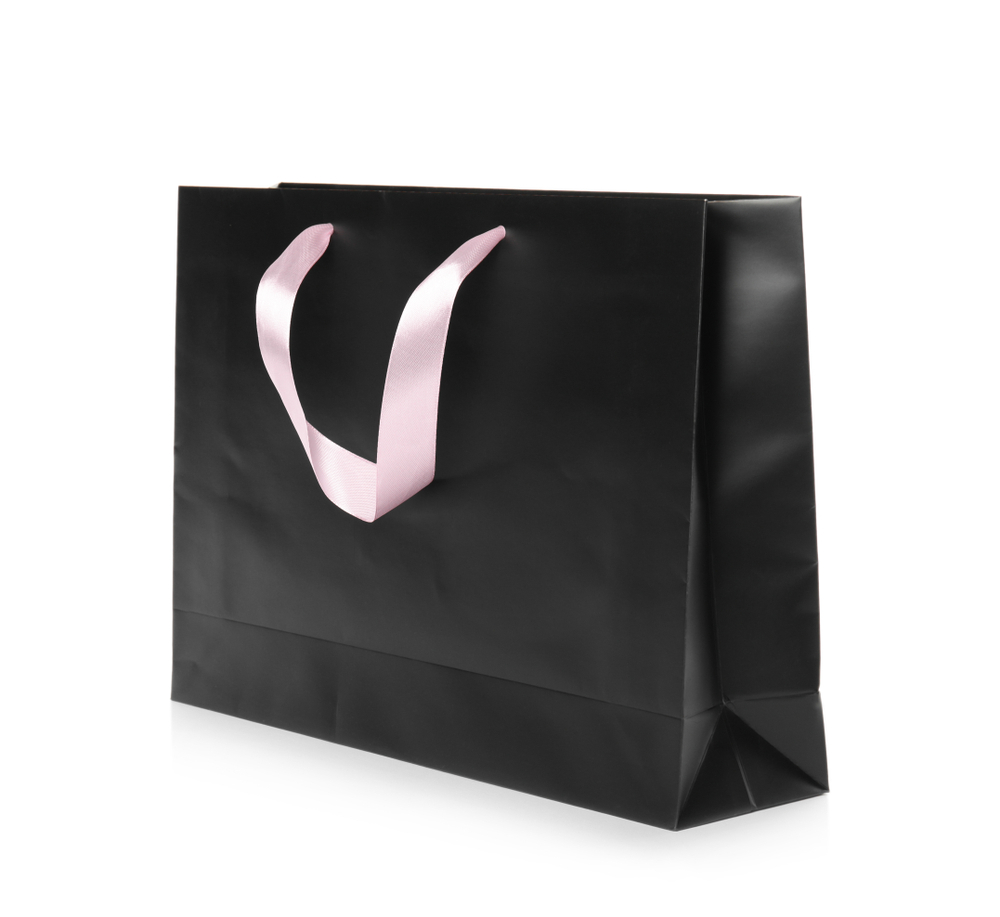 Wine Bags
Wine bags are stylish means to make your loved ones feel valued. You can keep bottles safe with wine bags. They can be ideal for house parties, corporate events and celebrations.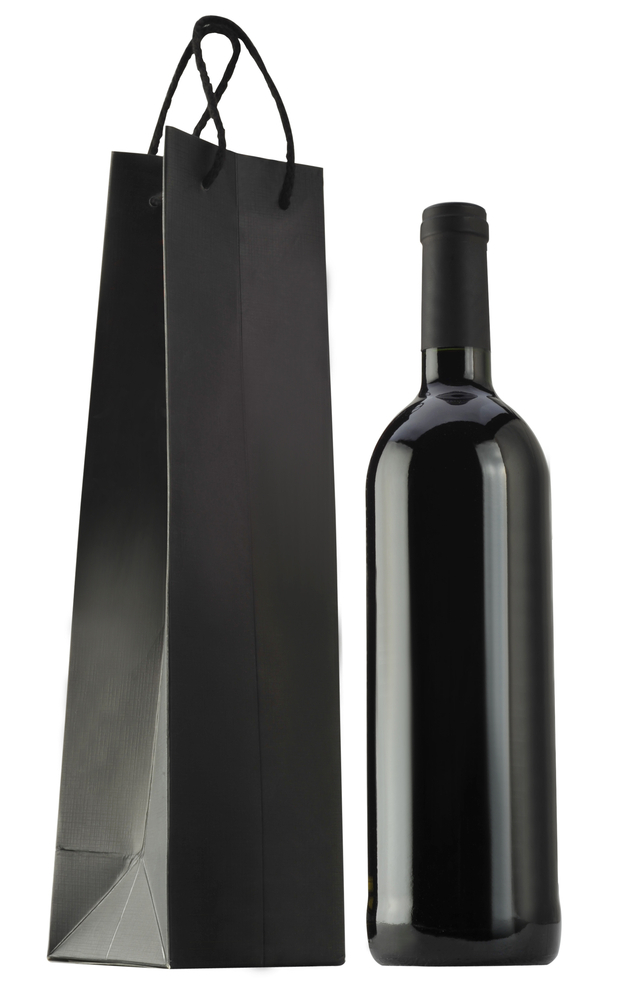 Contact us for detailed information and price!