Our luxury paper boxes range are as follows.
Lux Rigid Boxes
Lux Rigid Boxes are excellent choice for jewelry, handmade ornaments and accessories. The Lux Rigid Boxes' top cover attaches securely to the base and forms a perfectly designed box. You can also decorate the Lux Rigid Boxes in our collection with a ribbon to create a more attractive gift packaging.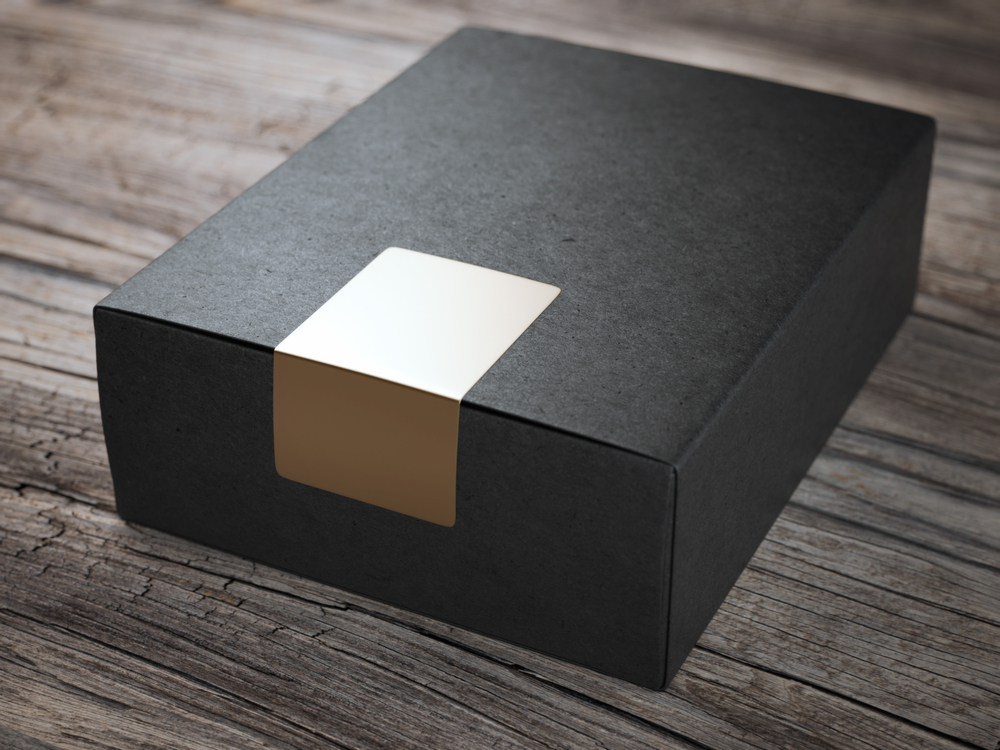 Foldable Boxes
Through their functional use, Foldable Boxes help you to present a wide range of products to your customers. Foldable boxes have the same look and feel as rigid boxes. They are usually considered as quality packaging for high value products. They are also frequently used in fast food restaurants, for baby food products and breakfast cereals. Thanks to Foldable Boxes, you can add a solid and stylish look to your product. With Foldable Boxes products, it is in your control to present your product in the best way possible and to create a brand image!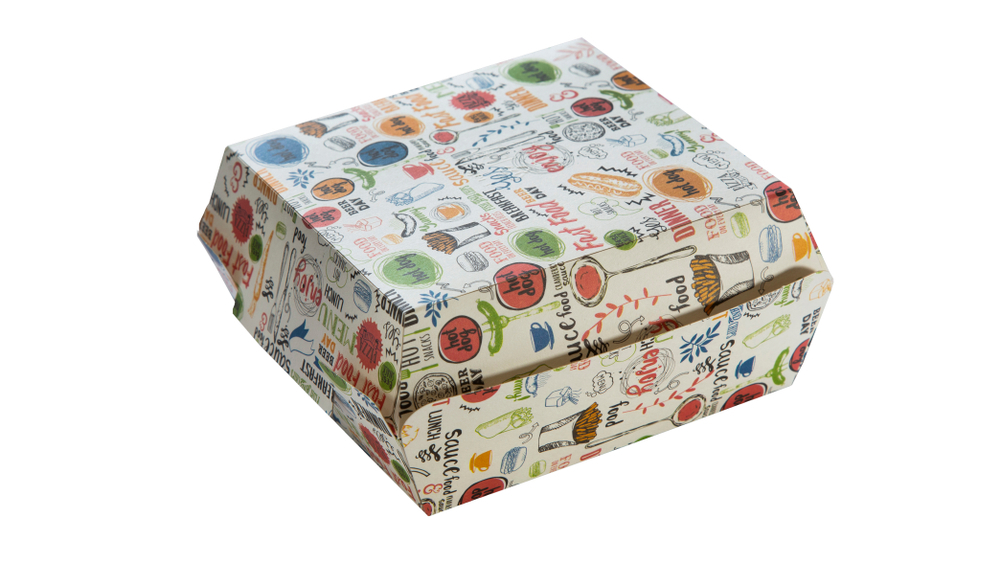 Corrugated Boxes
Corrugated Boxes are the preferred packaging material for shipping boxes. When formed into boxes, corrugated boxes are ideal for shipping as they are very strong, durable and can be easily recycled. You can safely deliver your products to your customers through right size corrugated boxes.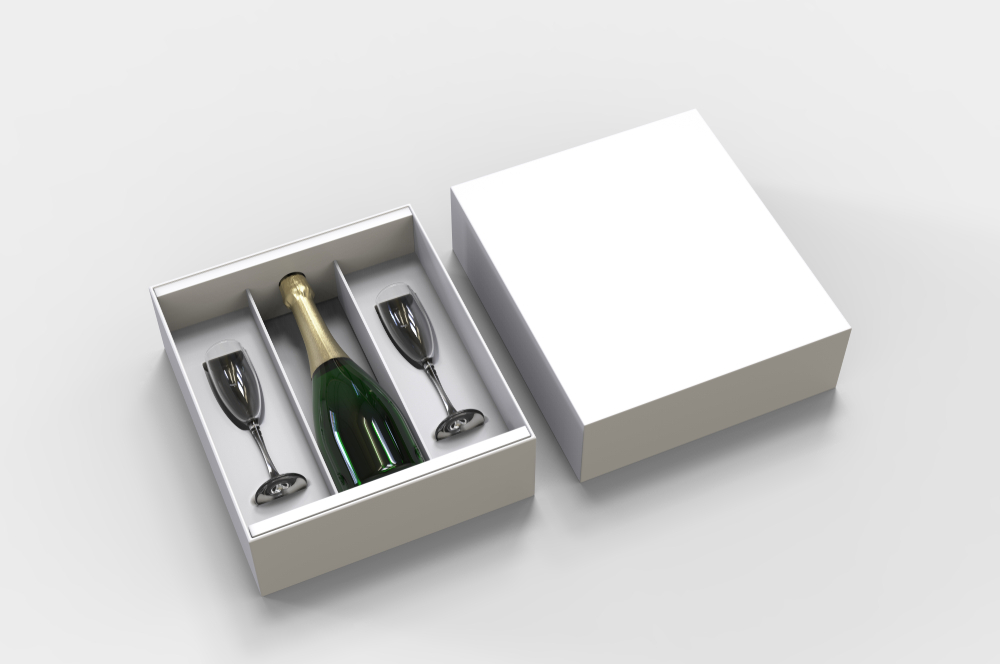 You can contact us to choose our luxury paper boxes variety that suits you.