We Provide A Wide Range Of Services
We offer our services to packaging companies, resellers, exhibition companies, chain stores and end users including big and small businesses from various sectors.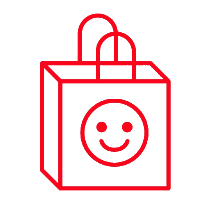 Top Quality Paper Bags and Boxes
Rope Handle Paper Carrier Bags, Die-Cut Handle Paper Carrier Bags, Ribbon Handle Paper Carrier Bags, Wine Bags, Rigid Boxes, Foldable Boxes, Corrugated Boxes
Superior Customer Service
Always happy to help and attend our customers' needs with our experienced and fast team, 24 hours a day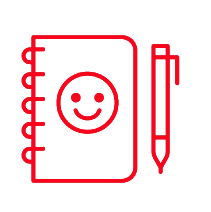 Cost Effective Prices
We offer the best price, thanks to our established production system based on half machine automation and half hand-made production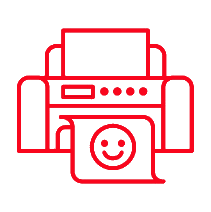 Sensitive Quality Control
Meticulous control in every step of production
Professional Logistic Service
We deliver all over the world by land, sea and air as required
100% Customer Satisfaction
Our top priority is to make our customers happy with the process and outcome. Our growing list of reference is the best indicator of our customer's satisfaction.